Your mates at our bed and breakfast
Just a couple of photos to show off Pepe the paca's new haircut.
First photo shows why he needed it and in the second photo he is posing like an expert.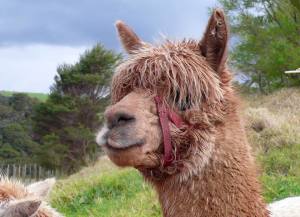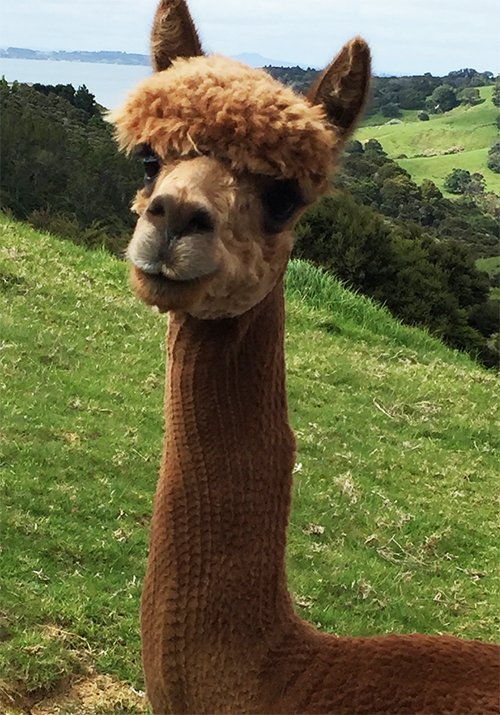 Pepe and his mate Scooter live on our property and are usually just hanging around outside your deck just enjoying the view. We usually have enough grass to keep them happily fed for about 10 months of the year.
Please follow and like us: