Guest Photos
Our boys are becoming world famous and they have been busy posing, when they're not eating or dozing in the sun, for our guests from all over the world.
We were lucky enough to have some lovely people stay with us in January from New Zealand, Mum and the girls catching up for a weekend together, and they very kindly sent these photos to us. They are so lovely I thought we should put them up here and share them. I also posted one of the photos on Facebook and Pepe has been liked by hundreds all around the world; he has many fans!
Here they are: guest photos of the boys at dawn.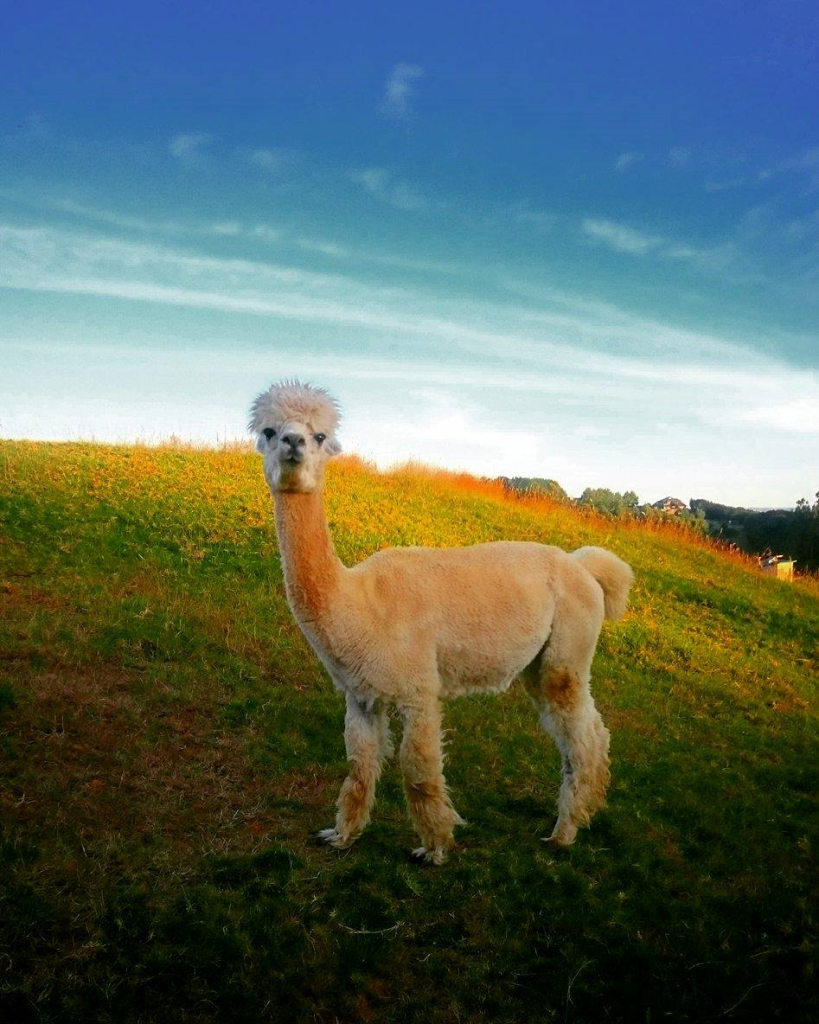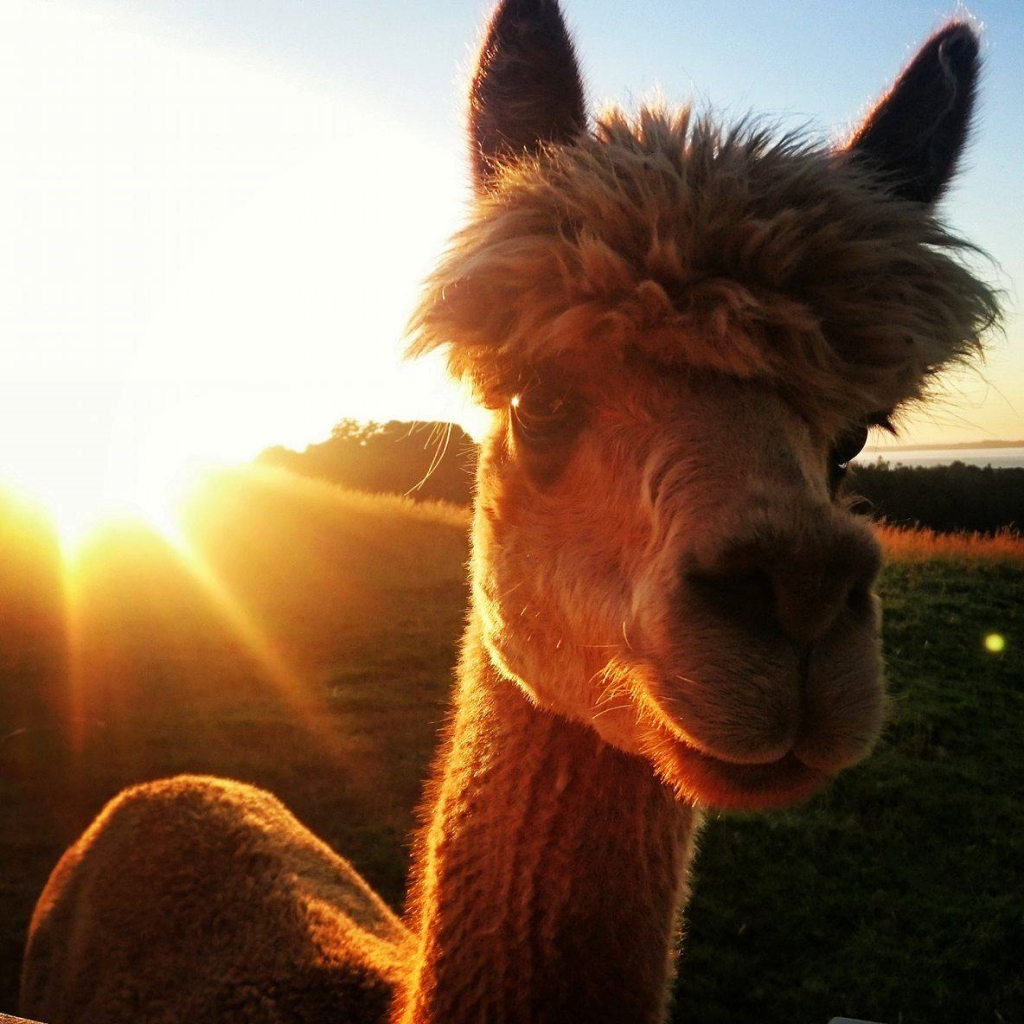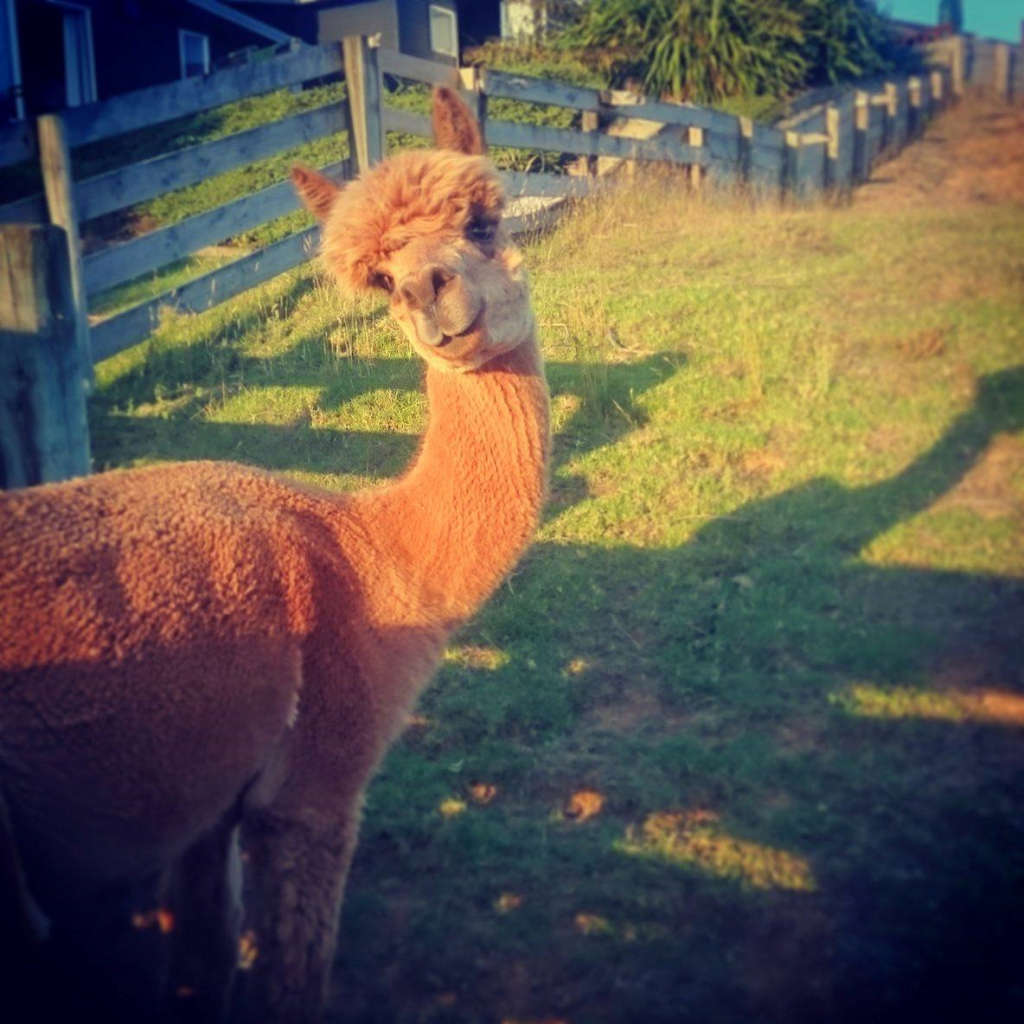 Please follow and like us: