B&B Review
Look what some very nice guests said about us on Booking.com. These guests from Germany stayed with us in February 2017
"Perfekte Unterkunft in wunderschöner Umgebung.
Alles.Ich hätte nicht erwartet, dass ich bei einer Beurteilung jemals eine 10 vergeben werde.Aber für Unterkunft kann ich nicht anders bewerten"
Now assuming Google got the translation right …..
"Perfect accommodation in beautiful surroundings.
I did not expect that I will ever give a 10 in an assessment. But for accommodation I can not judge otherwise. There was no objection."
What a lovely thing to say. As far as a B&B review goes, I  think we'd be hard pressed to get a better one!
We really appreciate such nice feedback as we do try hard to make our guests' stay as pleasant as we can.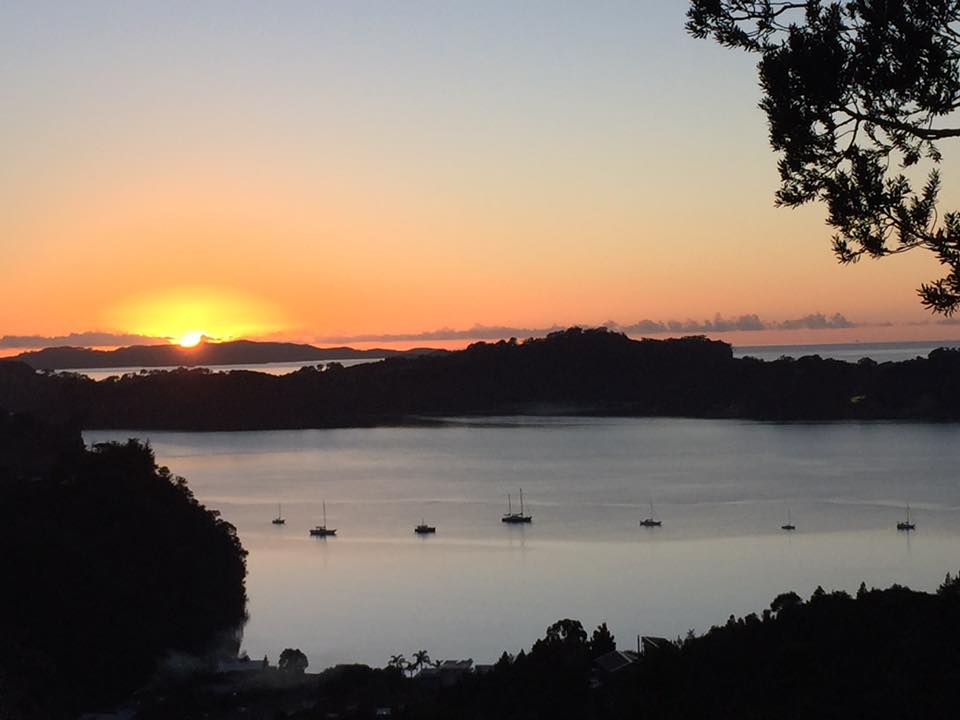 Thanks for staying with us at our bed and breakfast!
Please follow and like us: