The Bachelor 2016 – House
Some of you may have watched it, and some of you may have watched it but won't confess it, but The Bachelor 2016 is filmed in Mahurangi West.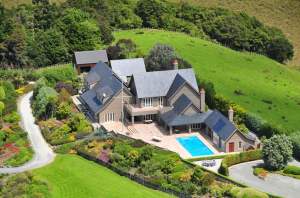 In the tiny 10-minute snippet I saw, there were some fantastic shots taken of, and from, the Bachelor House on the Pukapuka Road.
The view from the house is down the PukaPuka Inlet, out past Mahurangi East and out toward the Hauraki Gulf and Auckland.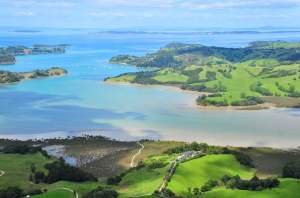 As the images show the scenery out this way is truly stunning.
There were also a number of fantastic shots I saw of other places on the peninsula, most notably some lovely shots of our Mahurangi West Hall, of which the community is understandably very proud. We have had some beautiful weddings out here this summer.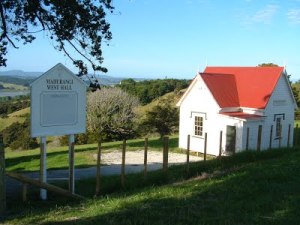 There may be a wedding happening at the conclusion of this series of the Bachelor 2016. Maybe they'll get married at our hall. We'll see!
If you decide to get married at the at Mahurangi West Hall you, or your friends and family, can come and stay at our B&B: bed and breakfast accommodation 45 minutes from Auckland but a world away from the city!
See if we have a vacancy at a time that suits you. If you're looking to book the hall for any occasion, you can go to http://www.mahurangiwest.org.nz for more information.
Please follow and like us: